At MI Accountants in London, we pride ourselves on delivering the best possible service to our personal and business clients.
However most accountants will probably say this, so we would prefer to allow our clients words speak for themselves.
Below is the current selection of client testimonials.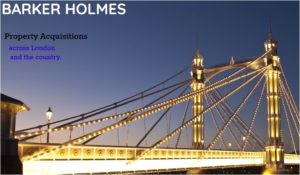 Personal and Professional
"Mateen Imtiaz has been dealing with my personal and professional accounts for sometime now and I have been very happy with his services".
Catherine Holmes - Director -
Barker Holmes Ltd

A Wealth of Tax Experience
"I have been using the services of MI Accountants and Tax Advisors for many years and have done so because I have found them to have a wealth of experience and strong up to date knowledge on all aspects of finance and tax. They are also very easy to deal with and are very responsive and professional in their approach. Good guys to deal with! ".
Mike Northfield - Group CEO -
Simoco Wireless Solutions
Thank You Mr Google
"I found Mateen through my omnipotent friend, Mr Google, who informed me that his offices were right across the road from where I live.
As Mr Google didn't have a personal relationship with Mateen, I read the reviews on his website that his other clients had written for him before I contacted him. I was impressed. Being the sceptic that I am, I was also a little dubious that they weren't written by a second cousin twice removed in return for submitting a tax return – or just a cup of Starbucks coffee. I now know better. I've just received outstanding service from Mateen (the sort of service where he replies to my emails that I've sent on a Sunday afternoon) and I can confirm that he didn't even ask me to write a review. I volunteered to write one because I'm not used to the speed of service and the efficiency with which Mateen answered my questions, managed my concerns, and submitted my personal tax returns. I'm thrilled that his offices are right across the road for my future tax needs and I'm very thankful to Mr Google for the introduction."
Sarah McCarthy - Copy Writer
and Brand Consultant
A Really Brilliant Service
"Really brilliant service from Mateen. Tax returns can be stressful, but he has made it really easy for me over the last couple of years. It's not about how much you save, it's about doing it correctly, which is something that he prides himself at."
Simon Kelly- Strategic New Business Manager - Barclaycard

Invaluable Support for a Busy Self-Employed Person
"I would like to take this opportunity to thank you for your continued support and diligence, in providing accounting services to me which are greatly appreciated. As a busy self-employed person I just do not have the time to complete my own tax return, so your support is invaluable."
Caroline Batho -
Business Development Consultant
An Accountancy Practice that Inspires Great Confidence
"Mateen Imtiaz and MI Accountants and Advisers inspire confidence. Unhurried. Highly competent and efficient. Reassuring. They have helped our family ensure that we stay on top of our tax affairs.".
Hammad Nasar -
Curator, Ex Banker and Management Consultant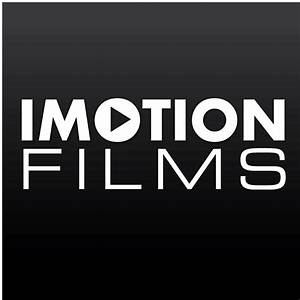 Recommended and Reliable
"Really pleased with the way MI Accountants handle our accounts. We're a really busy production company that relies on a fast and accurate service and
one that saves us money!
Highly recommended and we actually do recommend them to all our colleagues in the video and film industry".
Dishad Husain - Managing Director - Imotion Films UK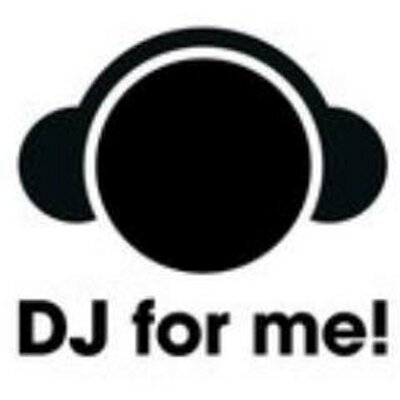 For Any Size Businesses
I've found MI Accountants to be knowledable, always on hand and patiently explained all financial aspects in layman terms. I am pleased to say my company has grown from year to year. A huge part of my success is due to MI Accountants.I would not hesitate to recommend them to any size of business.".
John Hinds - Director -
DJ For Me Ltd
I'd Recommend Him Unreservedly
"Mateen has been looking after our family financial affairs for many years now. He's fair, very knowledgeable,
generous with his time and I'd recommend him unreservedly. ".
Chris Lomas - Global Digital Strategy Leader - Mercer

Really Great to Deal With, Fast and Efficient
"Mateen has been doing my personal tax return for many years and I have always found him to be really great to deal with, fast and efficient. He has an excellent knowledge and is extremely friendly and reliable. I would highly recommend him to anyone who needs some personal tax help".
Mick Heitzinger - Director of Product - Flight Centre Travel Group
A Happy Client for Eight Years
"I have used Mateen's services since 2010 and have always found him friendly, efficient and reliable. As a 'words' man I have been able to leave the 'numbers' to Mateen with confidence."
Keith Nancarrow - Journalist
An Accountant with the Personal Touch
"MI Accountants have been my accountants and tax advisers for 6 years. They organise your tax affairs and help with capital planning. What is most important for me is the personal touch of Mateen himself. He is impeccable in integrity and has credibility with HMRC."
Dr Francis Labinjo - Mental Healthcare Turnaround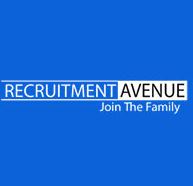 Great Flexibility and Service
"Since moving our accounts over to Mateen we have nothing but praise for his professionalism, approach, ability, advice, flexibility and service.
Mateen truly is an extension to
our business and one we
would not do without".
Dan Cobbett - Director -
Recruitment Avenue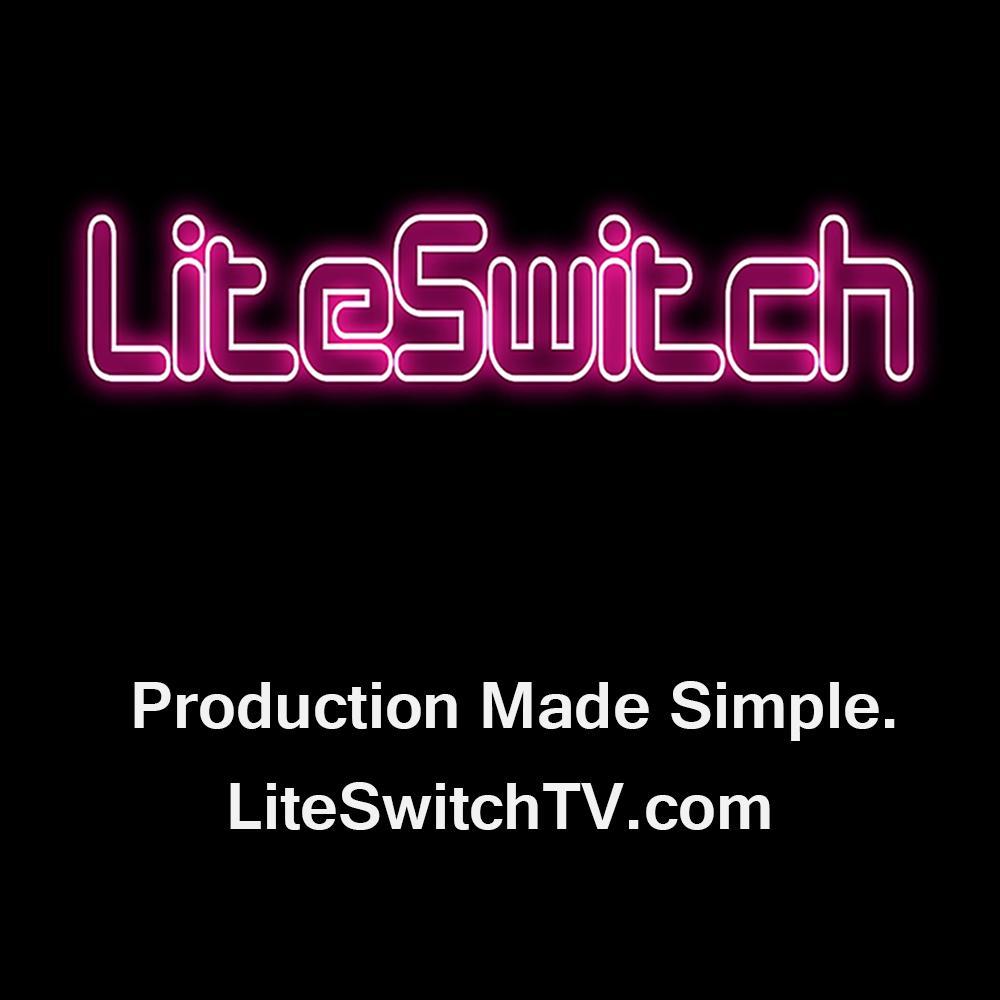 Attention to Detail
"Working with Mateen and his team has been an absolute pleasure. Whilst we are still relatively new to the relationship, the difference has been a revelation. The simplicity, communication and honesty really are first class. But what perhaps impresses us most is the incredible attention to detail and knowledge. For a limited company like ours looking to grow in our market... it's the perfect partnership".
Yemi Sawyer - Creative Director - LiteswitchTV
Highly Professional, Efficient and Friendly
"We have always found the service we receive from MI Accountants and Tax Advisers to be highly professional,
efficient and friendly".
Morna Carroll - Director -
London Colorectal Surgery Ltd
Focusing on Clients
"I would thoroughly recommend Mateen and the team to anyone looking for a friendly and
professional business with their clients best interests at heart".
Omair Rao - Director Global Retail and Wealth - National Bank of Abu Dhabi
100% Professional, Reliable and Friendly
"I I highly recommend MI accountants - they are always 100% professional, reliable and friendly.
Their service has always been outstanding"
Alex Hedley - Independent Cameraman
A Corporate Tax and Accounts Professional
"Mateen has been working with my companies both small and large for many years and has always been very professional at both corporate tax and accounting."
Simon Bayles - Chief Investment Officer - Linear Investments

Exceptional 'End of Year' Accounts Service
"I would like to thank you for the exceptional services provided for my end of year accounts.
The final outcome was better then what I expected and look forward to retaining your services again."
Ahmer Mohamed - Chartered Surveyor
A Professional Service
"Mateen has provided an excellent and professional service for me and my clients ."
Jonathan Neilan - Quastel Midgen LLP Solicitors

Why Not Contact Us?...
If you require our expert accountancy or tax advice please call 020 3755 2863 or click the 'Get in Touch' button