Cryptocurrency Tax Advice
Cryptocurrency and Blockchain is Growing – We'll Take Care Your Tax Needs
We are always pro-active when it comes to providing tax advice. Our experienced team stay abreast of the latest trends and areas that influence personal and business tax. This approach also allows us to provide you with the very best cryptocurrency tax advice. The growing popularity of cryptocurrencies, this is becoming a more important area for our clients.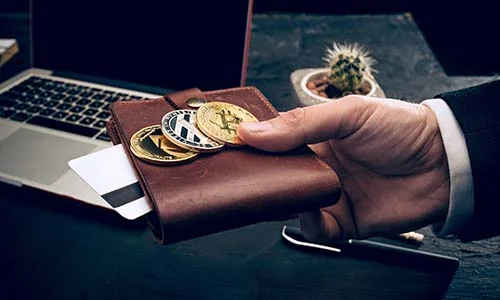 There are not many accountants in the UK that currently provide such cryptocurency tax advice, but we do. Bitcoin, along with other cryptocurrencies such as Etheruem, are becoming increasingly popular for individuals from a wide range of backgrounds.
Many cryptocurrencies, including these leading cryptos, have risen significantly in value over the years. These gains have, in many instances, made people significant sums of money.
However not many people understand the tax implications of this investment success.
The surprising thing is that the tax treatment of cryptocurrencies are not commonly known. At MI Accountants we believe that it is crucial for clients to have an understanding of tax before investing.
The cryptocurrency and blockchain space is a fast moving environment. As a result HMRC are constantly having to update their guidance. We ensure that we are across these regulatory changes. As a result we will provide you with the most up to date cryptocurrency tax advice.
Our team provide a wide range of other tax and accountancy advice services. We are proud of our enviable reputation. You can see what a selection of our clients think about our services on our HAPPY CLIENTS PAGE HERE
For your FREE telephone consultation for this, or other tax matters, get in touch HERE or call 020 3982 5031.