As experienced Tax Advisers and Accountants, in Portman House, 3rd Floor, 2 Portman Street London. W1H 6DU, we have a wealth of expertise and are here to help with all of your accountancy and tax headaches. We also want to help your business grow, which helps us stand out from other accountants.
We are a firm of respected accountants in London, providing accounts and bookkeeping services.
At MI Accountants we provide some of the most practical business coaching in London.
We can advise on all areas including advice on corporation tax allowable expenses.
We offer one of the most cost effective payroll services in London for small business.
we also offer a wide range of other personal tax advice and related services.
We offer an extensive range of international accountancy and tax advice services.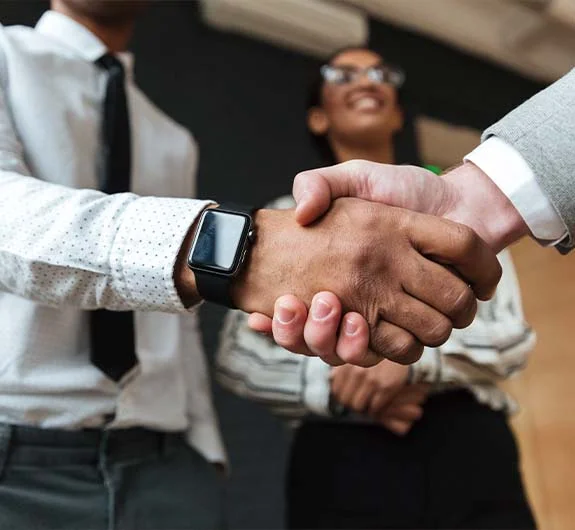 We love helping people start their own business, it's an exciting time!. It is essential that all new business owners receive the correct business start up advice.
We have extensive experience when it comes to Capital Gains Tax (CGT) , especially when it comes to advice for separating couples.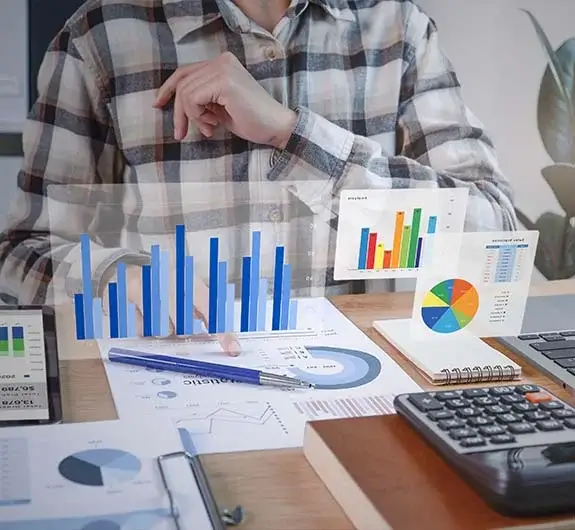 My wife and I have used Mateen for a few years now and have nothing but positive things to say. He's very helpful, always available, and made both of us as expats very comfortable with the process. We would HIGHLY recommend him!
Very personal attention to meet the needs of my company. Highly recommended.
Carlos Alcazar
2021-02-15
Working with Mateen is great. He helps me a lot with my taxes and different questions about my finances. I was struggling to figure everything out and do it by myself. Contacting him was a smart idea. Everything became much easier since I met him. I am so grateful
Victor Olatunya
2021-02-15
A great professional accountancy service, I would definitely recommend MI Accountants and Tax Advisers to carry out all of your accounts. My accounts and tax return were completed quickly and efficiently with no hassle . I have no hesitation in recommending MI Accountants and Tax Advisers. Many thanks for all of your support.
Mick Heitzinger
2021-01-18
Mateen and I have worked closely together for more than 5 years on my tax affairs. I have always been very impressed with the service Mateen offers, he takes his time to really understand my tax affairs and handles them efficiently and with a friendly smile on his face. Really recommend Mateen and MI Accountants to anyone who needs some expert advice.
A delight to work with... efficient, informed and kind. Highly recommend.
Bernard Imarhiagbe
2020-12-02
MI Accountants and Tax advisers is a very reliable company for medium and small companies like my own. I have enjoyed their excellent accounting and tax services for many years. I recommend them for your business and personal accounts too. Well done for excellent job.
Valentina Jahonte
2020-11-26
Excellent service, professional, reliable, great communication. Definitely highly recommended.
I have been with MI for over 7 years and the service has always been fantastic, A+++. Mateen and the team are always on hand to help out with anything. Highly recommend.
Very happy with service provided by Mateen & team at MI accounts, Appreciated