Payroll Services that are Always Hassle Free
We like to think we offer one of the most cost effective payroll services in London for small business, especially for those companies where it's not practical to perform these functions in house. We know that dealing with employee pay can be an extremely time consuming financial process within any size business. so that's why we want to help you.
We provide a fully computerised payroll service, with supporting payslips, and other monthly reports. We also produce the required year end documentation for you.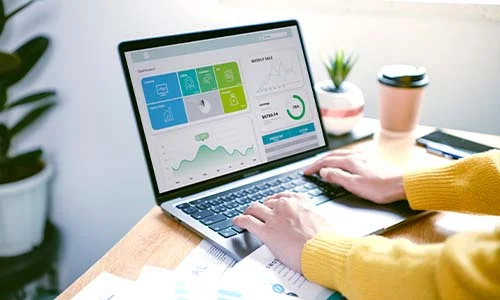 Furthermore the recent introduction of Real Time Information (RTI) and the Auto-Enrolment pension regime have added complexities, and potentially time consuming headaches, for small businesses. These new Government initiatives mean that late and incorrect disclosure fines are being issued for those companies that do not get their house in order. Furthermore Auto-enrolment comes with the threat of criminal prosecution if a scheme is not set up and run properly.
We offer the following areas of help and expertise:
Payslips and payroll reports along with a file to pay staff online.
Bonuses, commissions, overtime, holiday and sick pay can calculated
Expenses and dividend payments as part of payroll.
We offer a CIS returns service alongside your payroll.
Payrolls are delivered online but can also be sent by post or even faxed to you.
Your payrolls can be run weekly, monthly or just when you tell us.
We will complete P11d's for you
Our payroll service includes the calculation of Maternity Pay (SMP), Sick Pay (SSP), Taxation and National Insurance (NIC)
Our payroll service is pro-active to ensure you stay ahead of the game
So call us on 020 3982 5031 to arrange your FREE 'no obligation' consultation about your payroll requirements, or Contact Us Here