Business Tax - We Can Help Reduce the Burden
MI Accountants have a wealth of business tax experience. We can advise on all areas including advice on corporation tax allowable expenses.
As a respected firm of accountants and tax advisers in London, we know that business tax computations need to ensure that you pay as little tax as possible by making use of all available claims, allowances and reliefs. In other words to pay as little tax as possible, legitimately.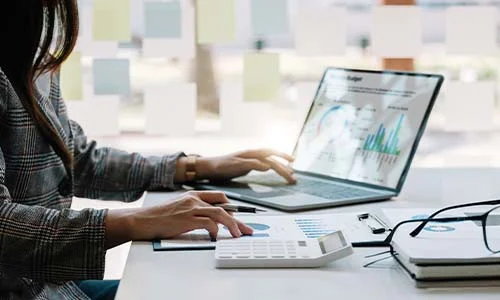 We will help you with 'what if' calculations and advise on tax-efficient extraction of profits from your business. We also support clients on tax matters affecting company reconstructions, acquisitions and disposal of businesses, along with exit strategies.
Whatever the issue, from employment tax to business succession, our tax expertise will assist you in the annual preparation of your return and other reporting requirements. We will also help you with corporation tax return completion, VAT returns and PAYE returns.
We'll monitor deadlines for filing so you don't have to, giving you peace of mind and a chance to plan your cashflow. We ensure you receive comprehensive advice about tax planning opportunities at every stage of your business life.
Call us on 020 3982 5031 to arrange your Free 'no obligation' tax consultation, or Contact Us Here