Health Sector Specialists
We provide specialist Accountancy Services for the healthcare sector, advising on a wide range of areas including tax relief for doctors and nurses.
Our team understand your specific needs because we have extensive experience in helping people in the healthcare sector. Whether private or public, from an individual nurse to Doctor, from a small practice to a large organisation, you will have the support of a knowledgeable, highly-skilled team.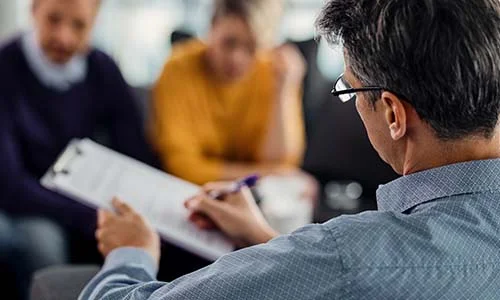 Preparation of specialist medical accounts including recording income from different sources such as hospital PAYE work and private patients
Specialist taxation services for the healthcare sector, both for individuals and practices
Help with raising finance for acquisition, expansions and successions.
Advice on medical partnership changes with regards to taxation.
Also advising medical professionals who are in theory self-employed but participate in the NHS pension scheme
As you can see there are numerous ways in which we can help you.
Call us on 020 3755 2863 to arrange your FREE 'no obligation' advice session, or Contact Us Here