We have helped many self-employed taxi drivers, black cab drivers, chauffers and couriers over the years.
We know you want to spend as much time on the road as possible, rather than worry about your accounts or how much tax you have to pay. We also know that you would like to pay as little tax as is legitimately possible!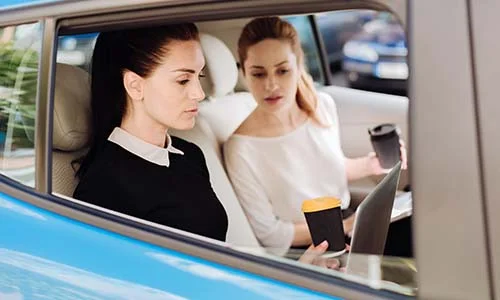 So here are some quick questions for you…..
Are you interested in saving money on your tax return?
Would you like to reduce your accountancy bill?
They are many expenses that you can claim, would you like us to tell you what they are?
We are experts when it comes to social welfare payments. Would you like advice in this area?
Would you like an accountant who provides a personal service and comes out to you?
If you have answered YES to any of these questions, then why not call us on 020 3982 5031 or Contact Us Here to see how we can help you.